We transform the lives of thousands of people through innovative products, equipment and processes aimed at textile processing.
We create effective and competitive technological solutions in chemical products and high-tech equipment for textile processing, preserving the environment and social commitment to the community.
To this end, with a lot of research and development, in more than 26 years of existence, we have innovated with several customization processes and revolutionized the textile processing industry. Thus generating a wide variety of chemical products and machines, increasing the possibilities for creating brands and their customers.
Find out more about how we can optimize your production!
With infrastructure designed for large-scale production, our industrial park has state-of-the-art machinery, with facilities that have their own reactors and manufacturing cells for numerous products, from our line of auxiliaries and sulfur dye manufacturing cells for the entire line colors, to equipment for the most diverse processing processes, such as laser machines and nebulizers.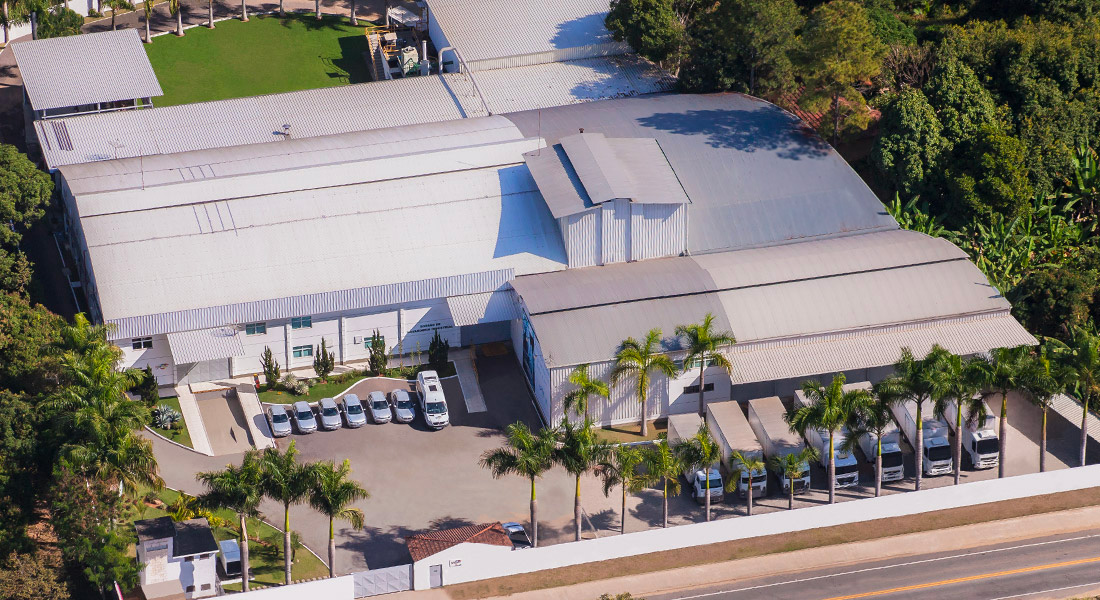 High-tech
HiTech Academy
Let's talk a little about what we experienced? An open space to share knowledge and processes that are part of everyday life in the world of textile processing.
Why be HiTech?
Here we develop processes that make a difference in the productivity of laundries, private labels and brands. With an assistance and support team in all regions of Brazil, we are the best option to increase your productivity and delivery.
01
Sustainability
Processes that respect nature and optimize its resources
02
Innovation
Cutting-edge equipment made by those who understand the most.
03
Freedom
An infinite number of possibilities for new processes.
04
Technical support
Qualified team for service throughout Brazil.
We carry out all processes
Valuing the jeans production chain
Before processing arrives, a denim item has already gone through several stages of production. Therefore, it is essential to use quality processes in the processing stage to preserve all the work and costs involved.
GET TO KNOW
CREATIVE WEEK
Valdeci Estrela
Raff's Lavanderia
"We had a productive week that resulted in an entire collection. Thanks!"
01.

"We had the entire HiTech team developing a sustainable collection for us!"
02.

Frank
Giassi Private Label
"Participating in Creative Week is an enriching experience and opened our vision beyond daily reality"
03.

Jaqueline Macedo
NS do Carmo
"The Creative Week brought innovation, trends and perfectly fit into our clients' branding"
04.
BE PART OF IT
Come be HiTech and receive news about the world of jeans.